The Grand Ballroom Reveal - Wedding Showcase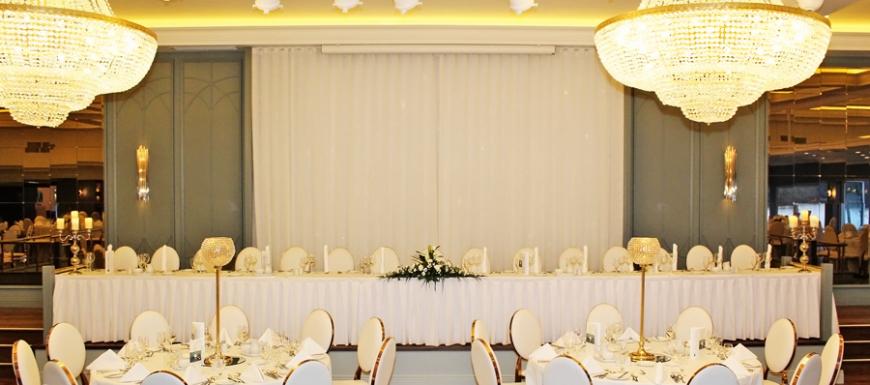 We had a wonderful evening at our Wedding Showcase on Thursday March 5th to unveil the new look Grand Ballroom at Harvey's Point Hotel. Having completed the refurbishment in just under 6 weeks, it's time to begin a new chapter for Weddings at Harvey's Point and show off our elegant new look Grand Ballroom.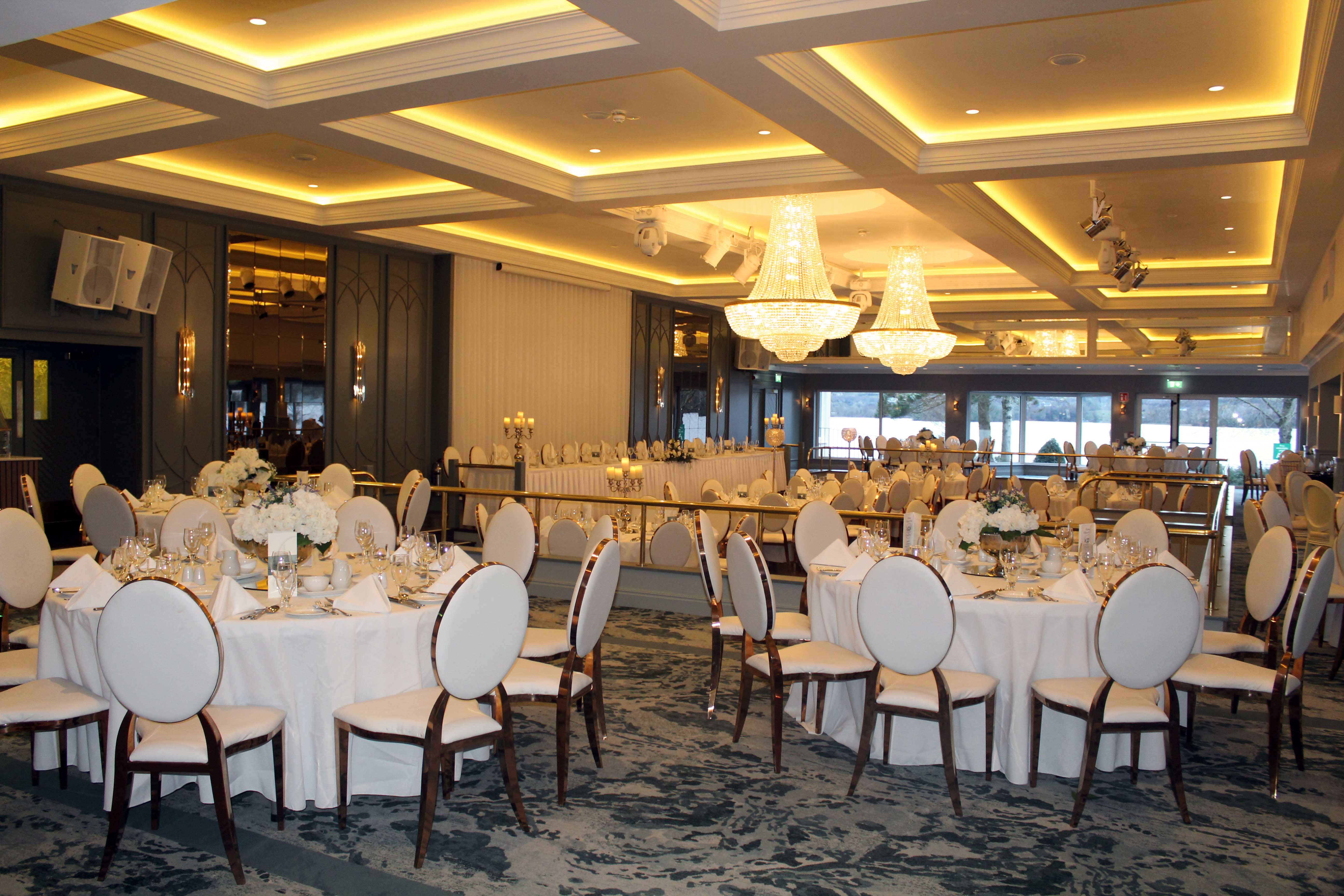 While the structure of the Ballroom has remained the same, the new design gives the room a bright spacious feel and an overall look of elegant glam. The main feature of the Grand Ballroom is the original Chandeliers that have always been synonymous with the Ballroom at Harvey's Point.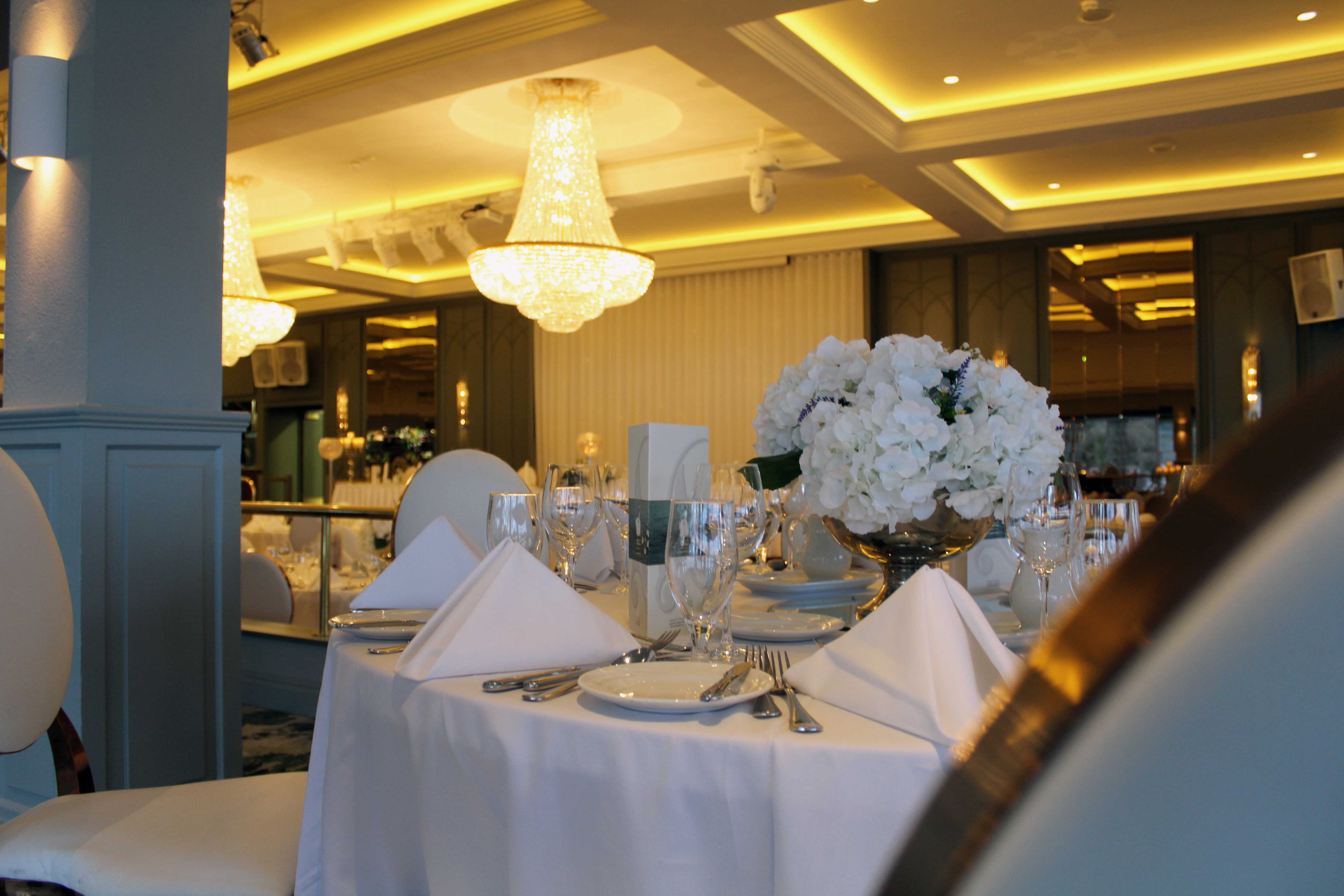 With a touch of warm teal combined with luxurious gold accents The Grand Ballroom now has a decadent feel of opulence while also remaining warm and inviting. The addition of complimenting gold trimmed Dior chairs really sets off the room and adds that extra little element of elegance that every Wedding needs.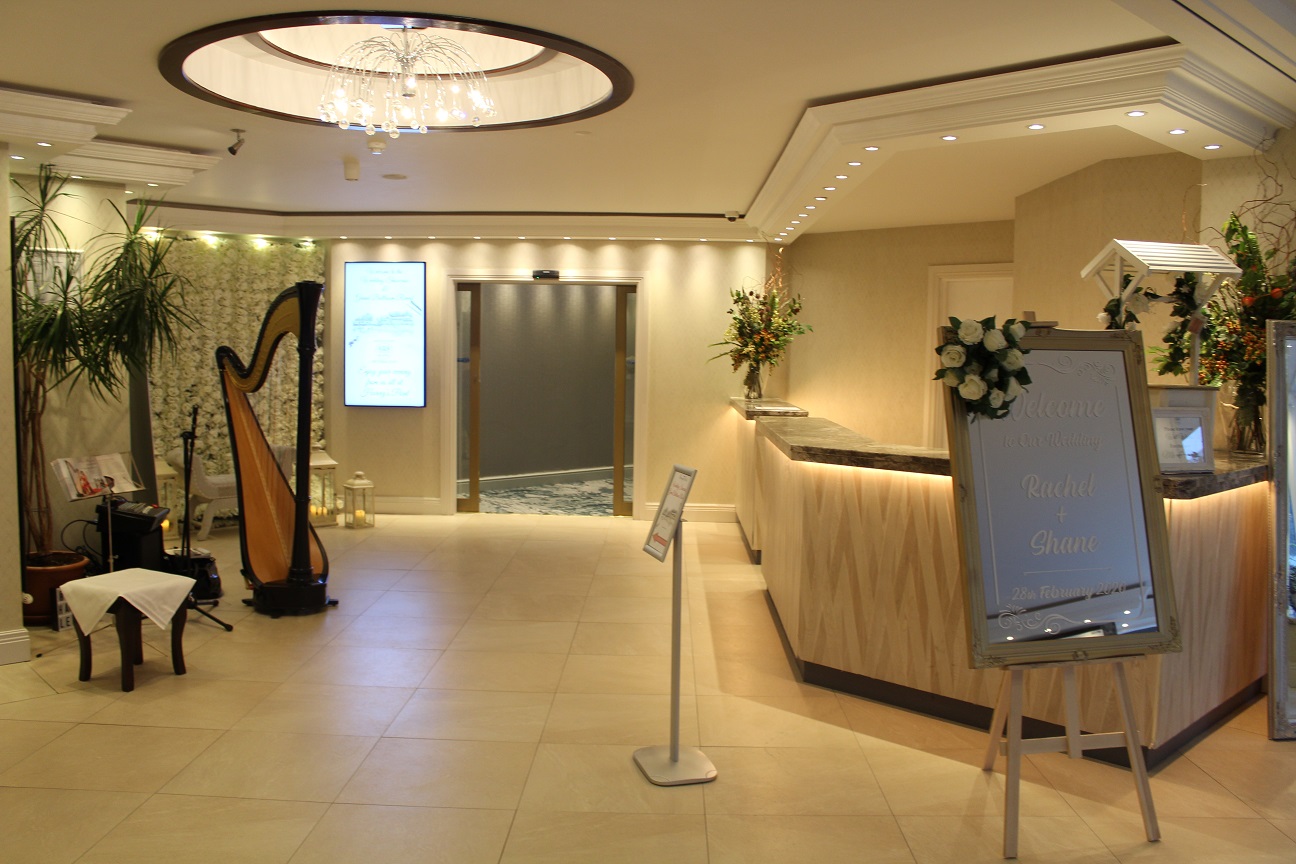 If you are familiar with Harvey's Point you will have heard of our famous Buffet Banquet, something totally unique to Weddings in Donegal. With the famous Starter and Dessert Buffets playing such a big part in our Wedding offering, the Food Hall underwent a dramatic transformation.
We are delighted to share some photos of The Grand Ballroom and look forward to welcoming you to see it for yourself in the near future.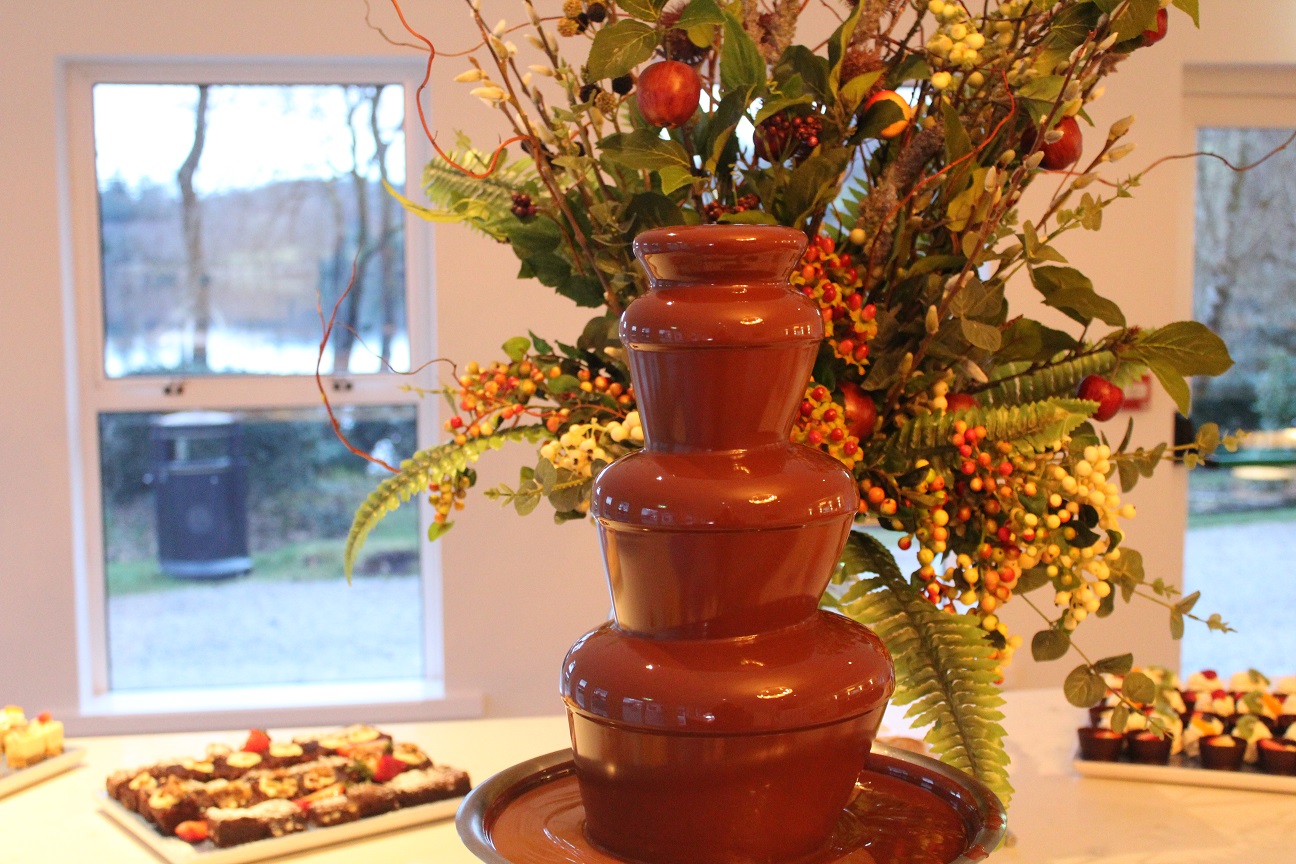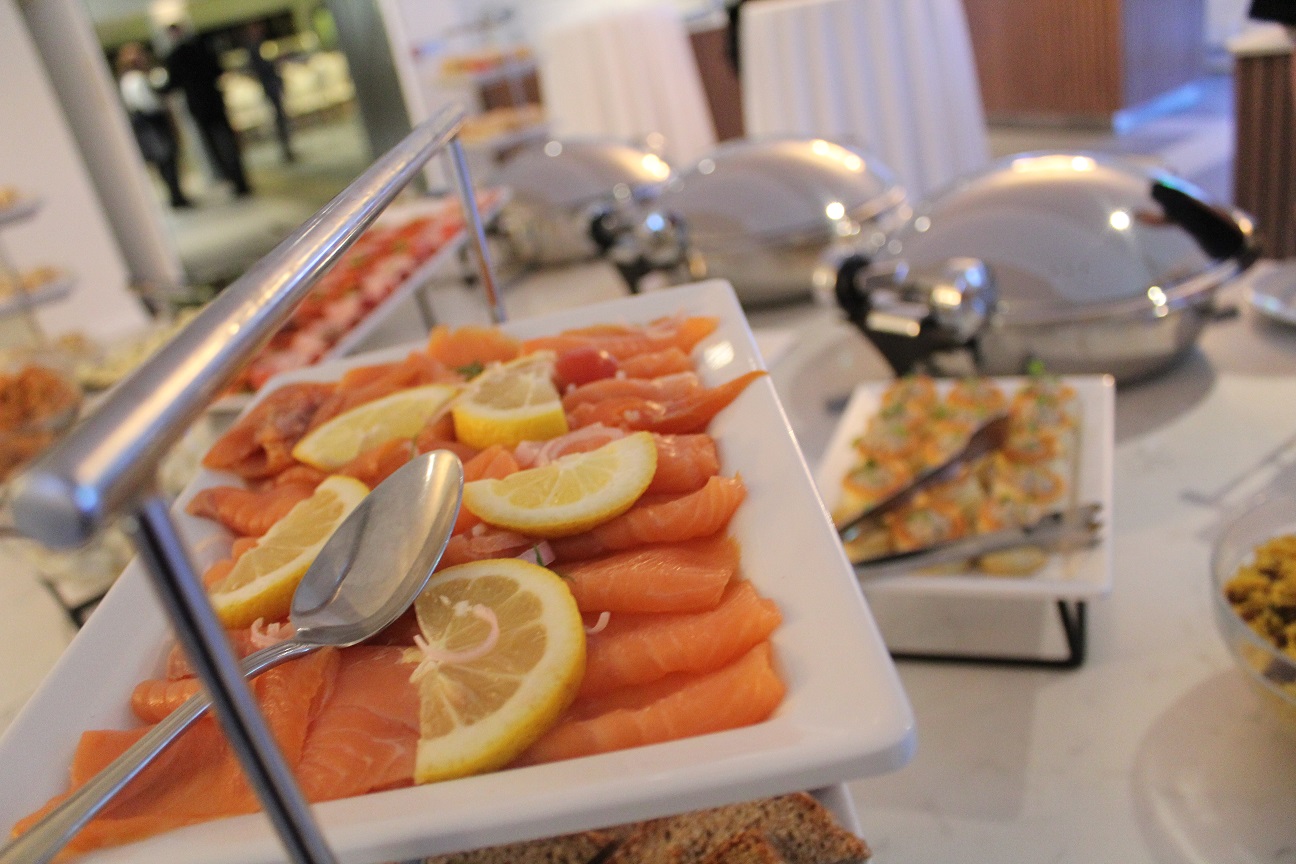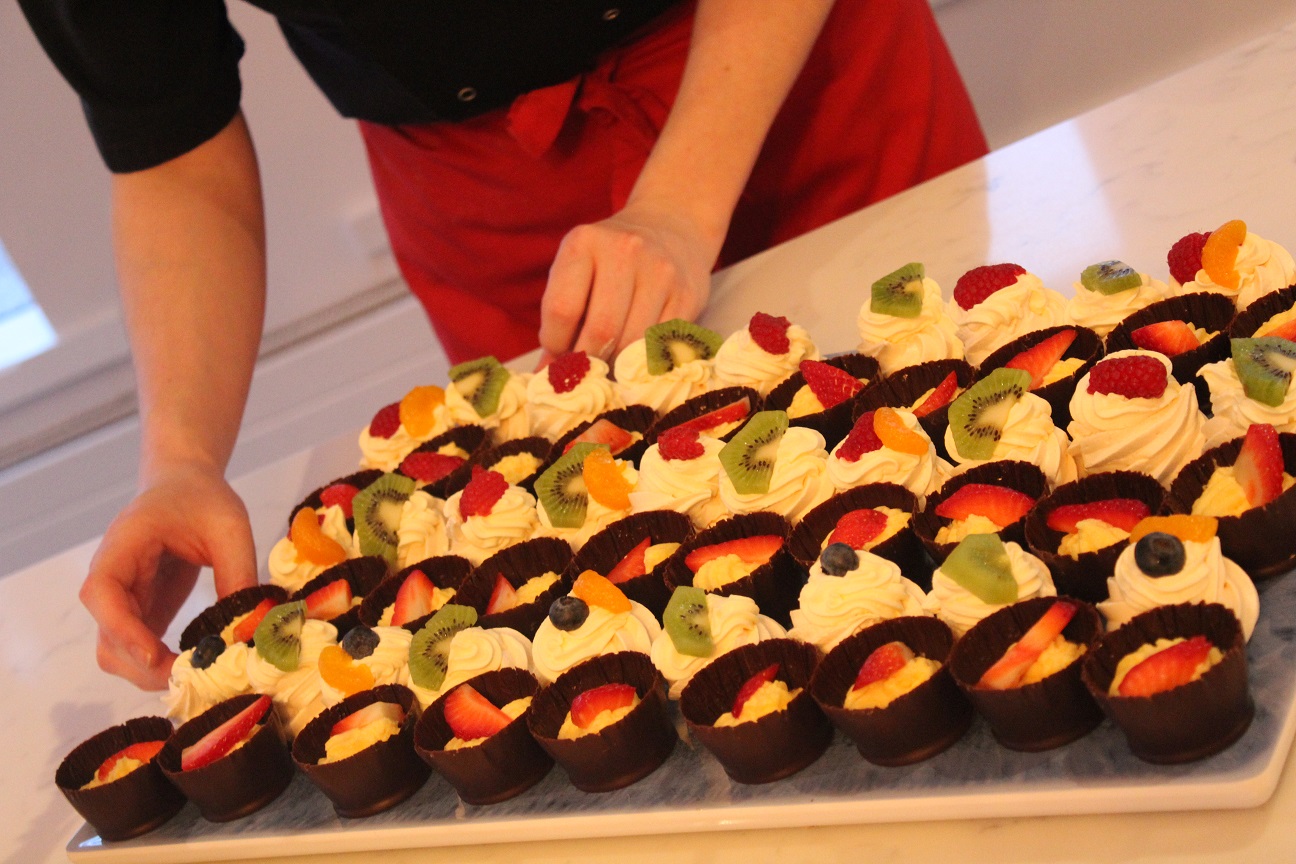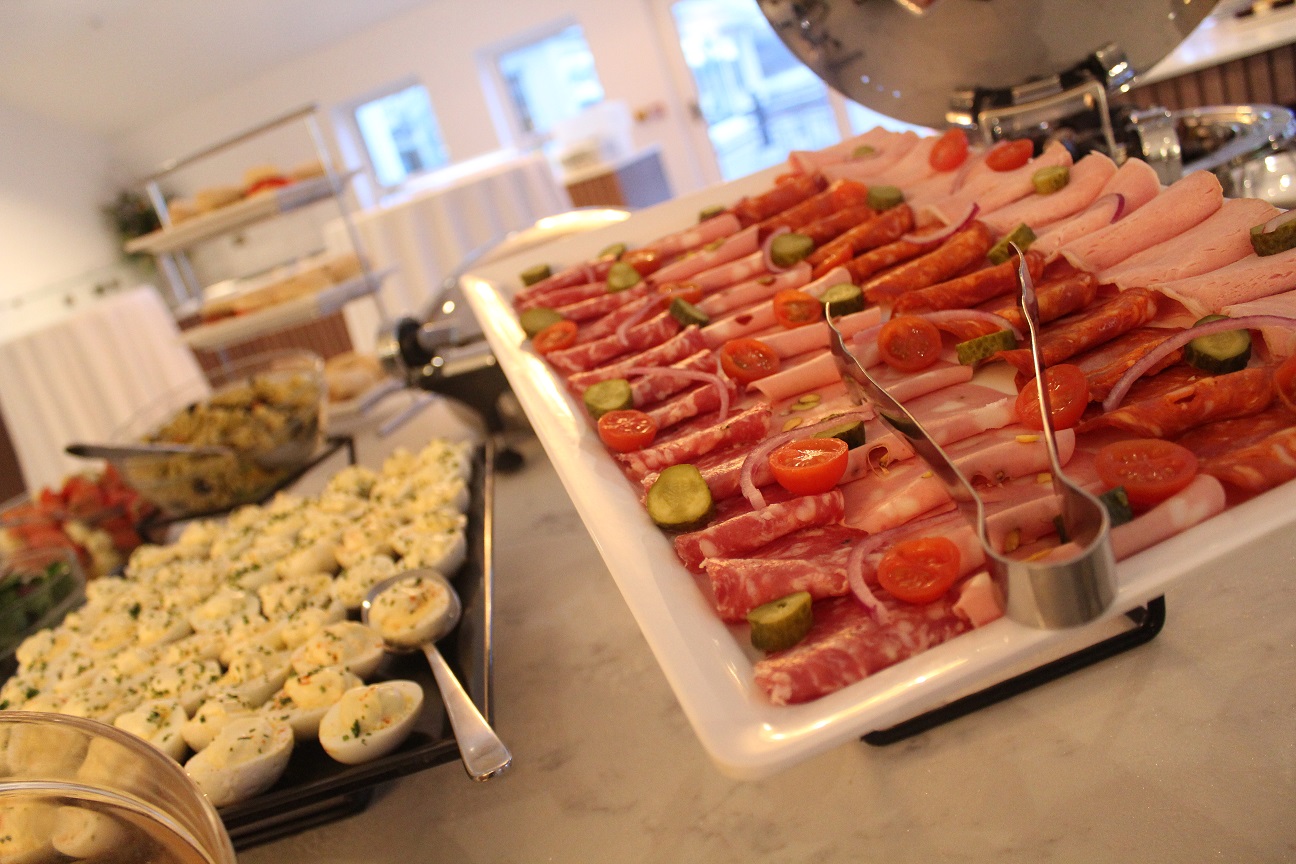 Catch all the images from our Wedding Showcase over on Donegal Woman
Our Wedding Coordinator Micheál talk us through the Ballroom transformation for Donegal Live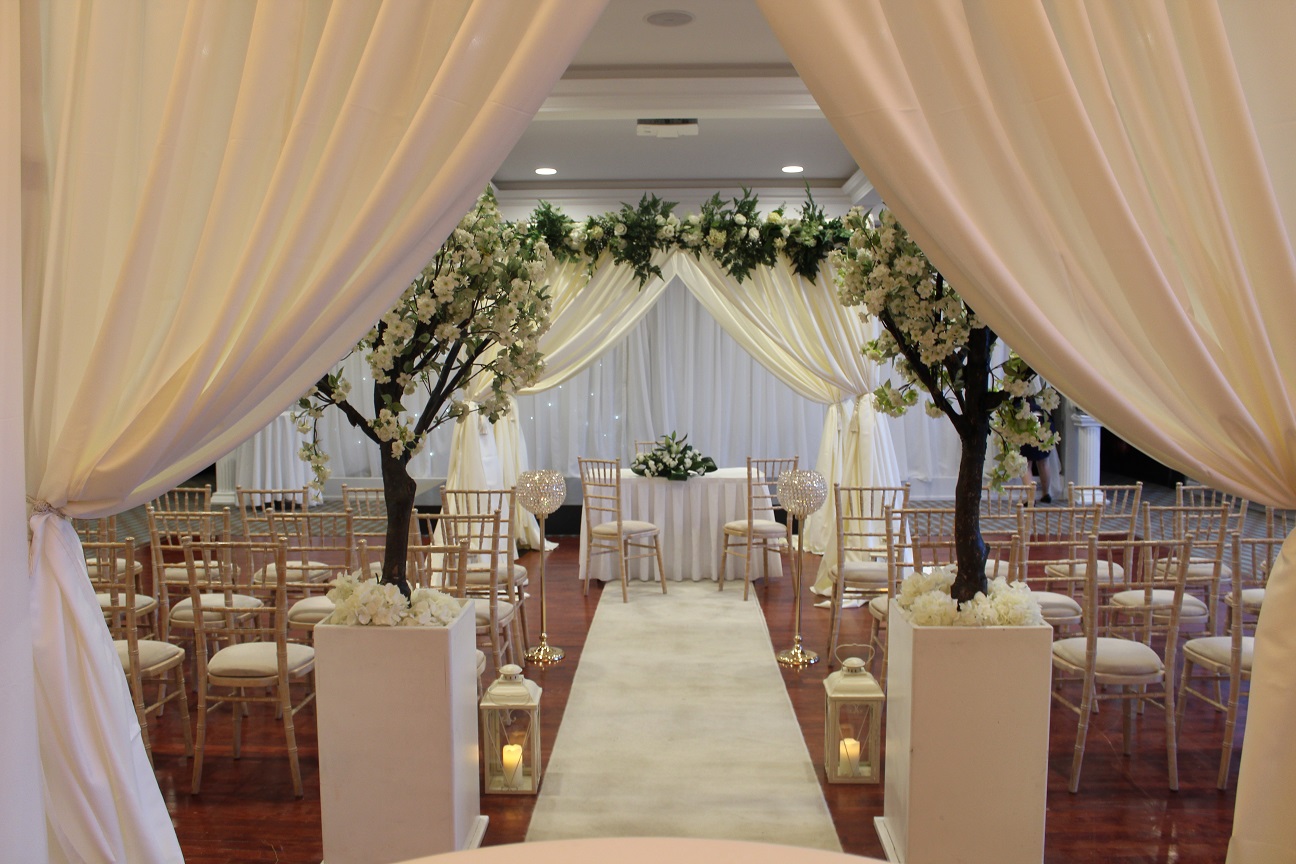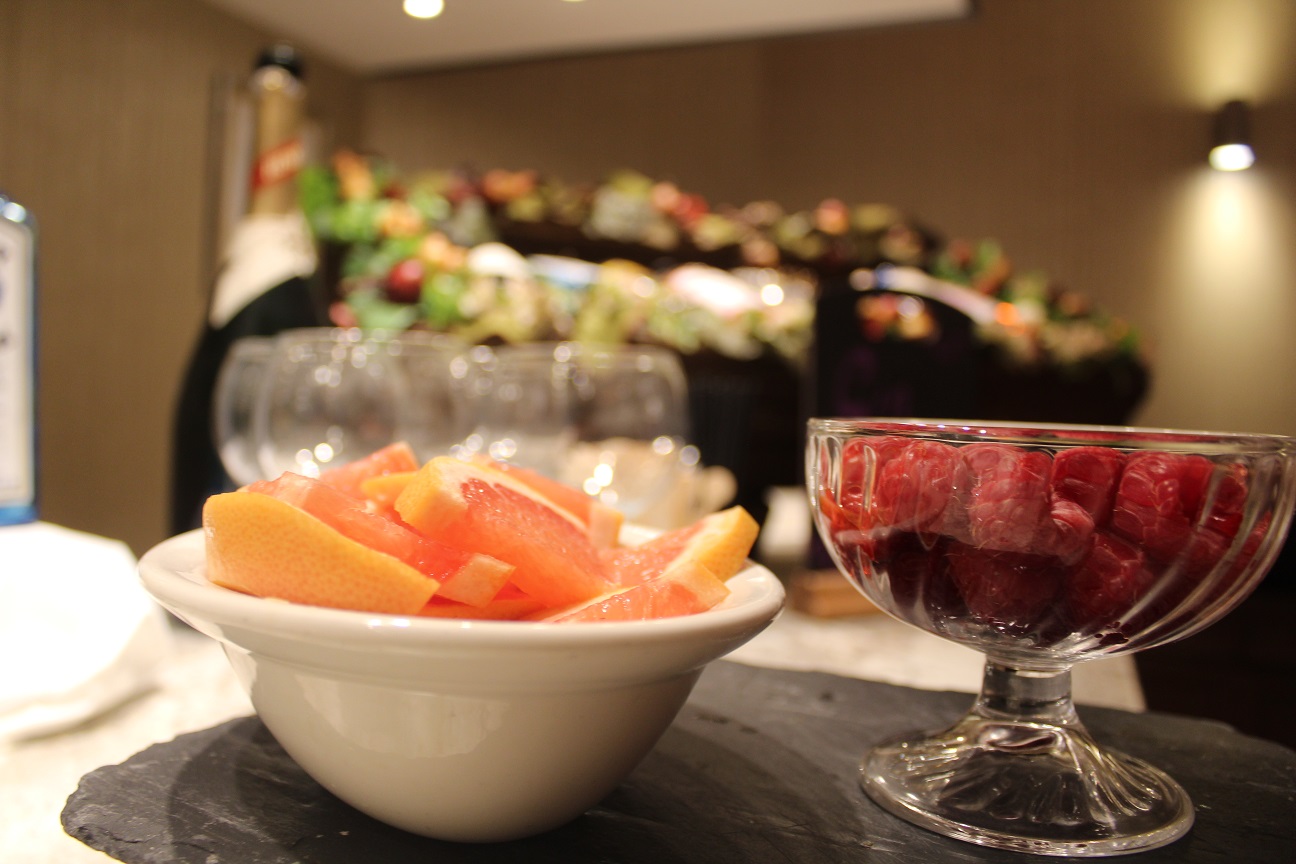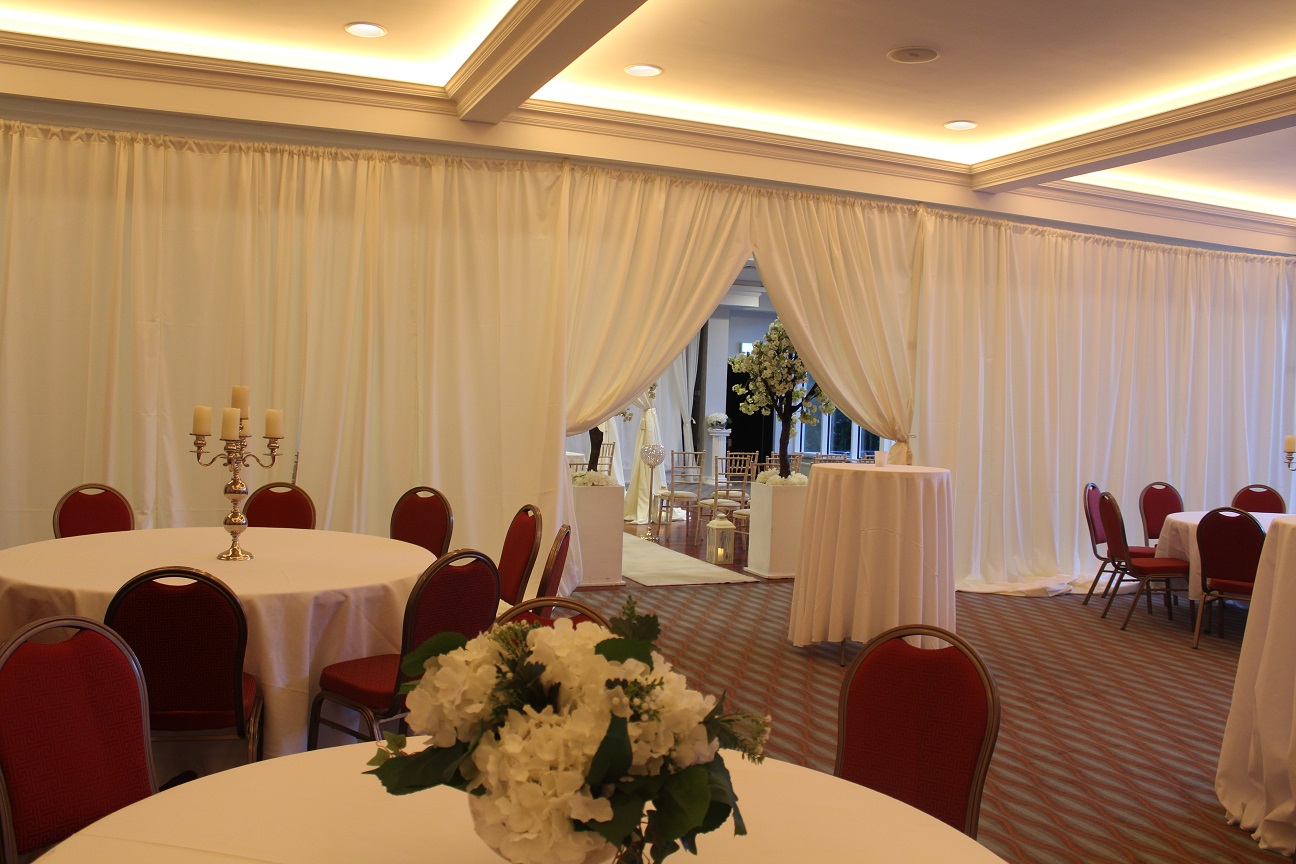 ---